From the product desk of Parker,
Imagine being able to take your ideas and work with engineers and designers to make them come to life?
Figuring out how to do this is one of the most valuable skillsets on earth. So why would you want to waste time trying to figure out how to manage product?
That's why I made this lesson library, to help both aspiring and seasoned product managers speed up the time it takes to get good at what they do.
✅ You will learn how to work with engineers and designers
✅ I developed a 30+ video Lesson Library that showcases my experience, best practices, mistakes to avoid, and the overall mindset of a product manager that has led to my success so far (helped build a company to sale in 2021).
✅ This is what I wish I had when I got started, it would have saved me 2 years.
✅ Walkthrough of tools needed in order to become a great PM
✅ Walkthrough of frameworks needed in order to become a great PM
✅ Examples of good product thinking v bad product thinking
✅ Access to the PRODUCT PEOPLE discord community
✅ How to Implement new Product Ideas
✅ How to come up with new work
✅Basics of AB testing
✅ Importance of Feedback
ENROLL TODAY!
Sneak Peak of PM for Beginners
Here's a quick explainer of what you get the second you sign up.
Software I've launched
The products I've worked on have transacted over $250m in sales over my tenure of working on them.
✅ Driver app still in use today by Delivery Dudes
✅ Customer app for delivery dudes
✅ Restaurant app used by > 5k restaurants
✅ Dispatching software
✅ Customer service tools
✅ Supply and demand tools
✅ Responsive website
Your instructor
I am a product creator with over 7 years of experience in product management and product design. I helped scale a restaurant delivery service called Delivery Dudes to do over $50M in annual sales using the technology myself and the team built. Now I am an entrepreneur bootstrapping two technology companies. I love teaching what I have learned over the years and want to build a community around product.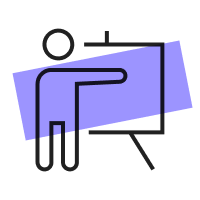 30 + videos and new content added every month. You pay once, and we keep adding content.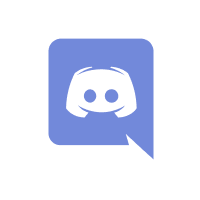 Invite to members-only discord community. Chat with other product people and hold each other accountable for learning.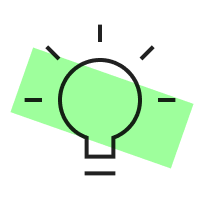 24/7 access to a bank of product management knowledge from UX design, to how to think like a PM, to working with engineers.
Can't wait for you to join :)